Australian Champion Brasshead Gothic Vortex at Boromir AI Aust & NZ ROM
"Java"
Fully Tested & Available at Stud - Frozen Semen Available.
Java has just sired his 3rd litter in SA (12, 9 & 10 puppies)
with a confirmed scan of 8 or more on the way.



Java just sired his 3rd ROM in New Zealand



"Priscilla"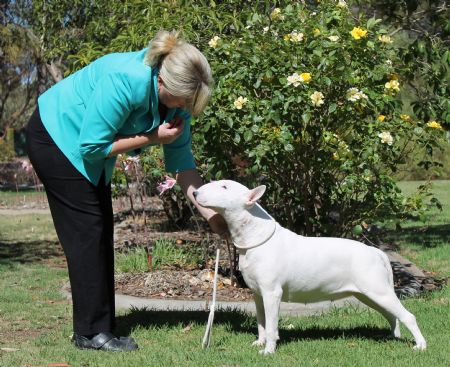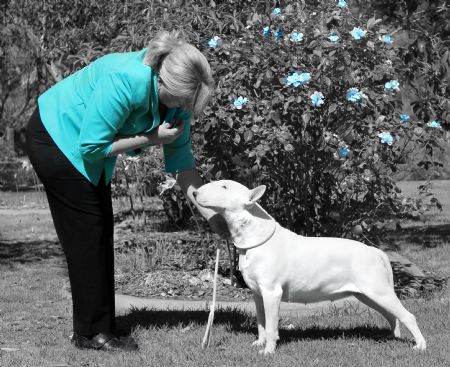 Australian Champion Sirram Queen of The North
Has puppies to Bullpatchy Riverman ROM

Last Updated: 26th November 2013
Thankyou for visiting our website, we would appreciate it if you could vote for our site. Just click on the banner below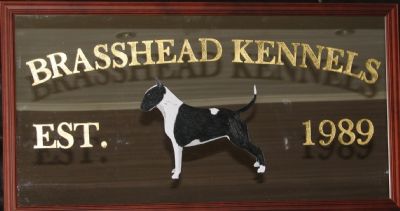 Mirrors by Darren Ruch at Speiread Knls

121878 Visitors